dsfsdg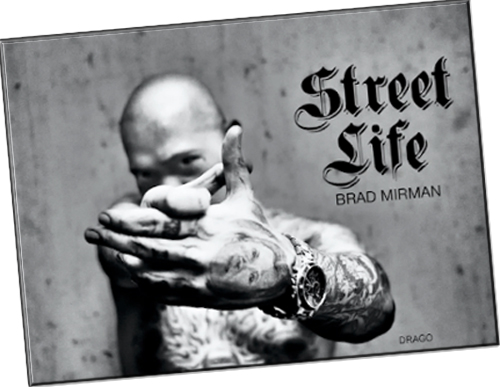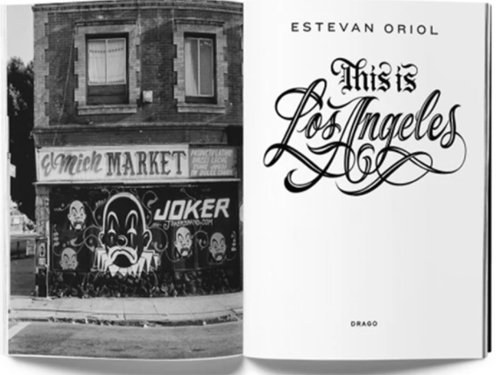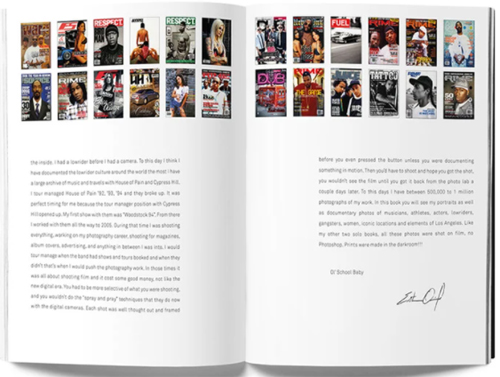 VIDEO LINK
STREET LIFE
(SIGNED)
$65
STREET LIFE
Brad Mirman has always been an avid
Street Photographer and after a successful
twenty-year career in the film business as a
screenwriter and director, Mirman
decided to retire and travel the world
to photograph different Street Cultures.
The result of his new book "Street Life" has been a
five-year journey and is a visual tribute to the
beautiful diversity of street cultures around the world.
Inside this 200-page luxury hardcover book,
you will find photographs that give a look
into a world few of us know… where people
exist on the fringes of society. Through
the lens of Mirman's camera, he brings their
life-styles into sharp focus, documented a
world of gangsters, lowrider, bikers, homeless,
tattoo artists and beautiful women.
All books are signed by Brad Mirman and all profits
from the sale of the book will be donated to charities
serving minority communities.